Learn more about Aenos National Park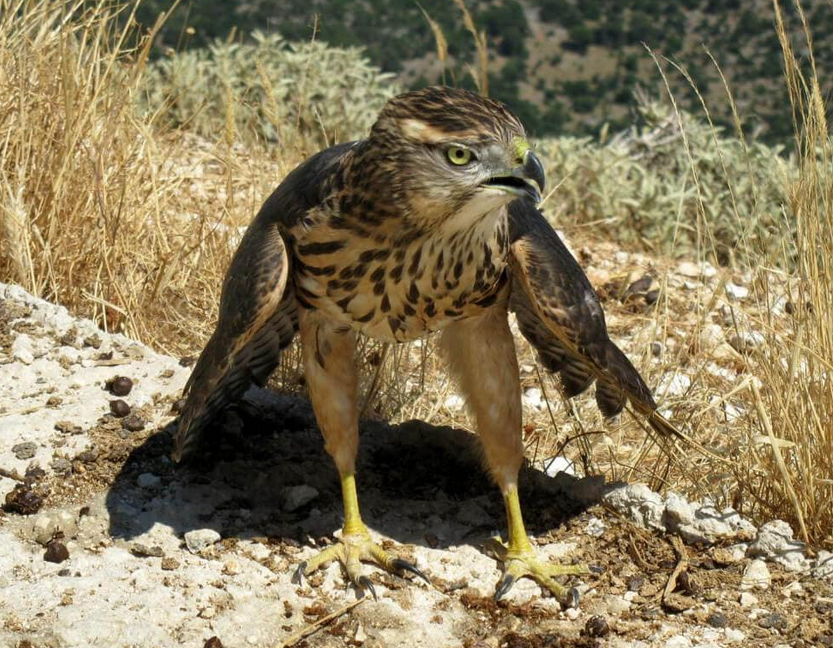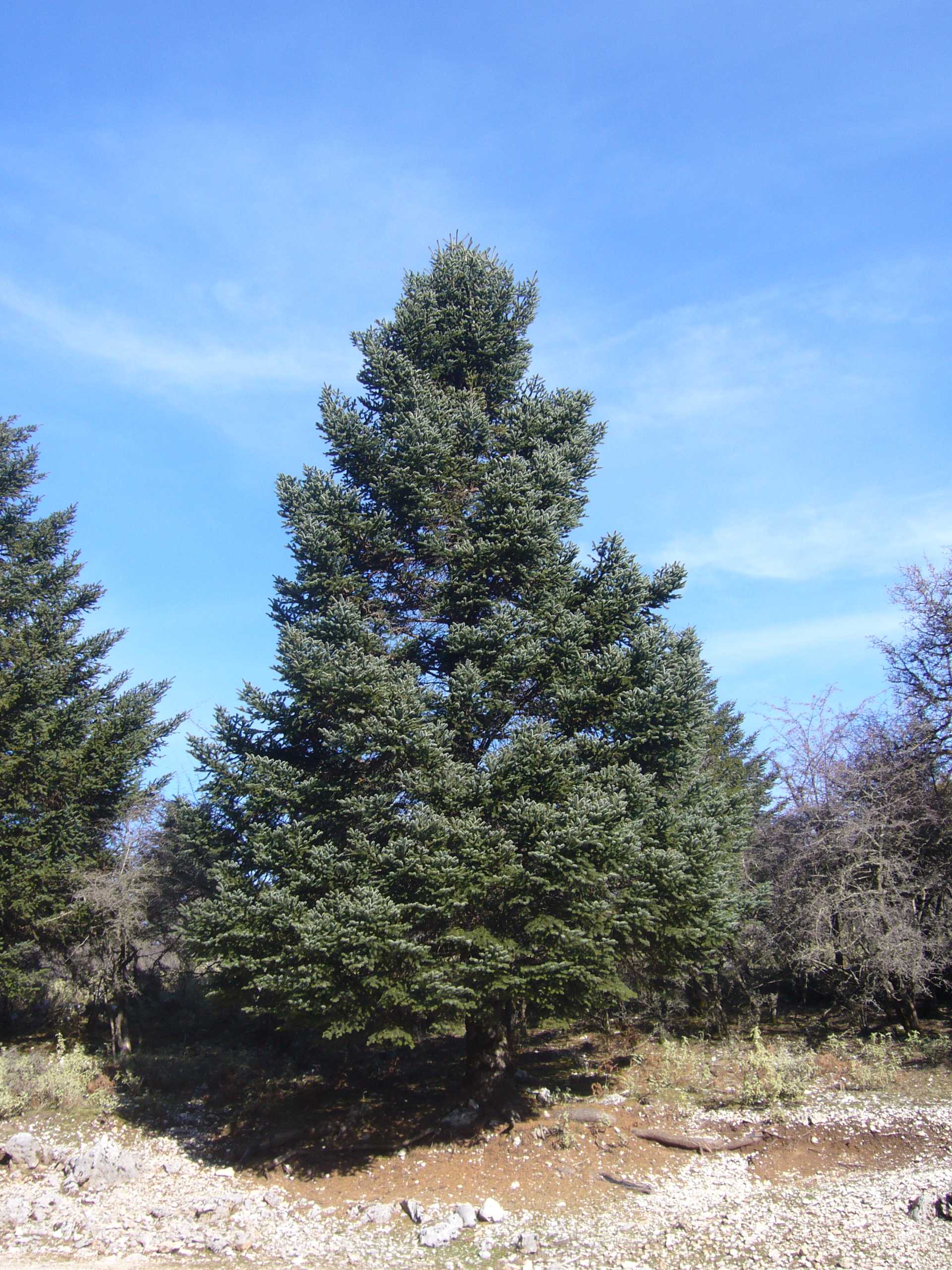 The presence of the fir forest in Kefalonia, where it was first described as a new species, and its phytogeographical importance enhanced the need to protect the fir forest of mount Aenos and declare it as a National Park in 1962. The botanical name Abies cephalonica was given by the English botanist JW Loudon in 1838, when he classified Kefalonian fir as a new species.
The viability of fir forest has been threatened by the intense forest logging in Aenos – Roudi area during the previous centuries – especially after the 16th century – and the absence of means for fires. As a result, its extent is limited to only 25% of the original area
FLORA
Pteridophyta and Spermatophyta are the main representatives of flora of Aenos National Park estimated to be 400 species. For other important big families, like Fungi, Lichens and Bryophytes on mount Aenos, a few information is known. 3 out of the 8 known endemic Cephalonian species and subspecies are exclusively endemic to Aenos National Park: Viola cephalonica, Scutellaria rupestris and Ajuga orientalis.
AVIFAUNA
More than 100 bird species have been recorded, one third of which are permanent residents of the National Park. The most important of them, as priority species, are the birds of prey Circaetus gallicus (Short-Toed Snake Eagle), Falco biarmicus (Lanner Falcon) and Pernis apivorus (European Honey Buzzard), as well as Alectoris graeca (Rock Partridge) and Emberiza caesia (Cretzschmar Bunting).
AENOS SEMI-WILD HORSES
The semi-wild horses of Aenos live on the S.SE slopes of the great mountain of Kefalonia, above the village of Arginia. Their natural habitat is the area surrounding the monastery of Zoodohou Pigis (The Source of Life). Aenos one and only freshwater spring is there, with a scant supply of spring water to quench the thirst of sheep, goats, people and horses alike. They owe their existence to the ancient peasant custom of keeping herds of horses running wild in the mountains so that they would not have to look after them. Abandoned after the second World War, they lived wild in small groups until up to about 10 years ago. There is only one herd left now. Their numbers have decreased so dramatically that they are considered as being under threat of extinction.
CEPHALONIAN VIOLET
Viola cephalonica (Kefalonian viola, violet) main habitat is located at the area Chionistra (next to the antennas park) of mount Aenos, in rocky terrain and crevices. Kefalonian viola grows only at the highest peaks of mount Aenos and it is the rarest plant growing in Kefalonia. It is a mount Aenos localized endemic species that does not exist anywhere else in the world! The visitors have the opportunity to observe dense subpopulations except the position "Chionistra", also at Aenos' highest peak (Megas Soros), and in the lower peaks between these two positions.
Within and around the core of the National Park of Aenos there is a dense network of forest roads, either dirt or asphalted, which is described in detail here.

See in detail all the trails of Aenos National Park.